Refresh the Energy of Your Business and Home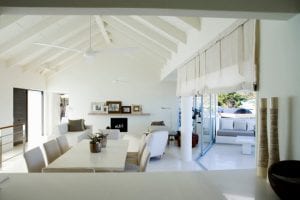 Just as individual lifetimes hold a place in the Akashic Records, property, homes and offices also maintain a consciousness that extends over many lives. Discordant energies from the past can accumulate and affect people in the present. A fresh coat of paint and new furnishings can help, but sometimes more is needed.
Working remotely, Susan can lighten your home and/or office of this discord. She is sought after by real estate agents, businesses, private homeowners and rental property inhabitants for relief. In turn, productivity increases, homes have sold, and the dark moods have lifted. Refreshing the energy has made all the difference!
Since each home and/or office has a unique energetic blueprint and need, please call me to discuss your specific goals and intentions. Let's clear the air!