Each hour-long consultation is a unique interaction between client, Spirit and me, and may include one or more of the following services during our time together. In this way, you are assured to receive the very best session!
Personal Energy Field Clearings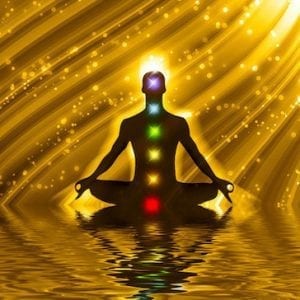 Did you know you've been carrying around "extraneous" energies for many lives that tend to block and limit you and your efforts at self-healing?  In cases where clients are carrying very heavy energies that may not clear in the course of a session, a Personal Energy Field Clearing provides excellent results.
You will feel a sense of clarity and lightness as the weight of unwanted energies dissolves!
Session Fee: $130
Light Energy Healings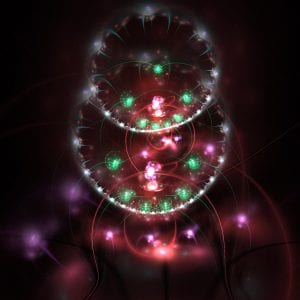 Higher frequencies are channeling in as a way of helping us evolve into our fifth dimensional body/mind. Spirit calls this Light Energy Healing.
With the assistance of the Beings of Light, Psychic Surgeons and other energetic helpers, Light Energy frequencies anchor within and emanate all rays that herald our expansion into the higher dimensions.
You will feel lighter, calmer, with a sense of balance and peace.  The frequencies soothe you on all levels – physical, emotional, mental and Spirit – and align your energy field and chakras.  You will feel "whole" again! Why wait any longer?
Spiritual Response Technique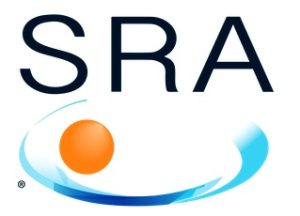 A dynamic spiritual healing method that addresses blocks, interferences, and programs long outgrown whose influence follows us from lifetime to lifetime. Complete clearing of the soul's Akashic Records is part of every session.
There are classes for specific clearings for personal matters as well as a two-part clearing for prosperity are available.
You can feel lighter and more open.  If you want deeper work, the clearing allows for a letting go of energies that lock in and re-create difficult relationships and situations. You can align to a gradual awakening of the soul's journey toward spiritual ascension. Don't wait, let's get started today.
Self-Healing through the Five Elements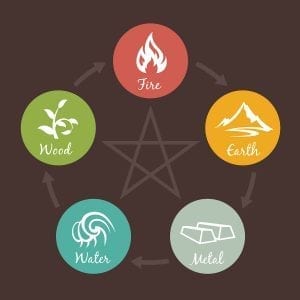 Each element holds the key to health and happiness when we are rightly attuned. Can you identify with one or more of the following?
Late Fall – Metal Element – value/devalue self and others; grief and sadness (lung/large intestine);
Winter – Water Element – living in the flow; fear of going forward (kidney/bladder);
Spring – Wood Element – taking action, correct timing; anger and belligerence (liver/gall bladder);
Summer – Fire Element – love, relationship, sorting out what nourishes us; too much or too little joy (heart/small intestine);
Fall – Earth Element – nurturance of self and others; too much or too little sympathy (stomach/spleen).
Are you ready to embody the positive aspects of your own personal element? Let's get started now.